" To most people, the sky is the limit.
But to those who love aviation, the sky is home. "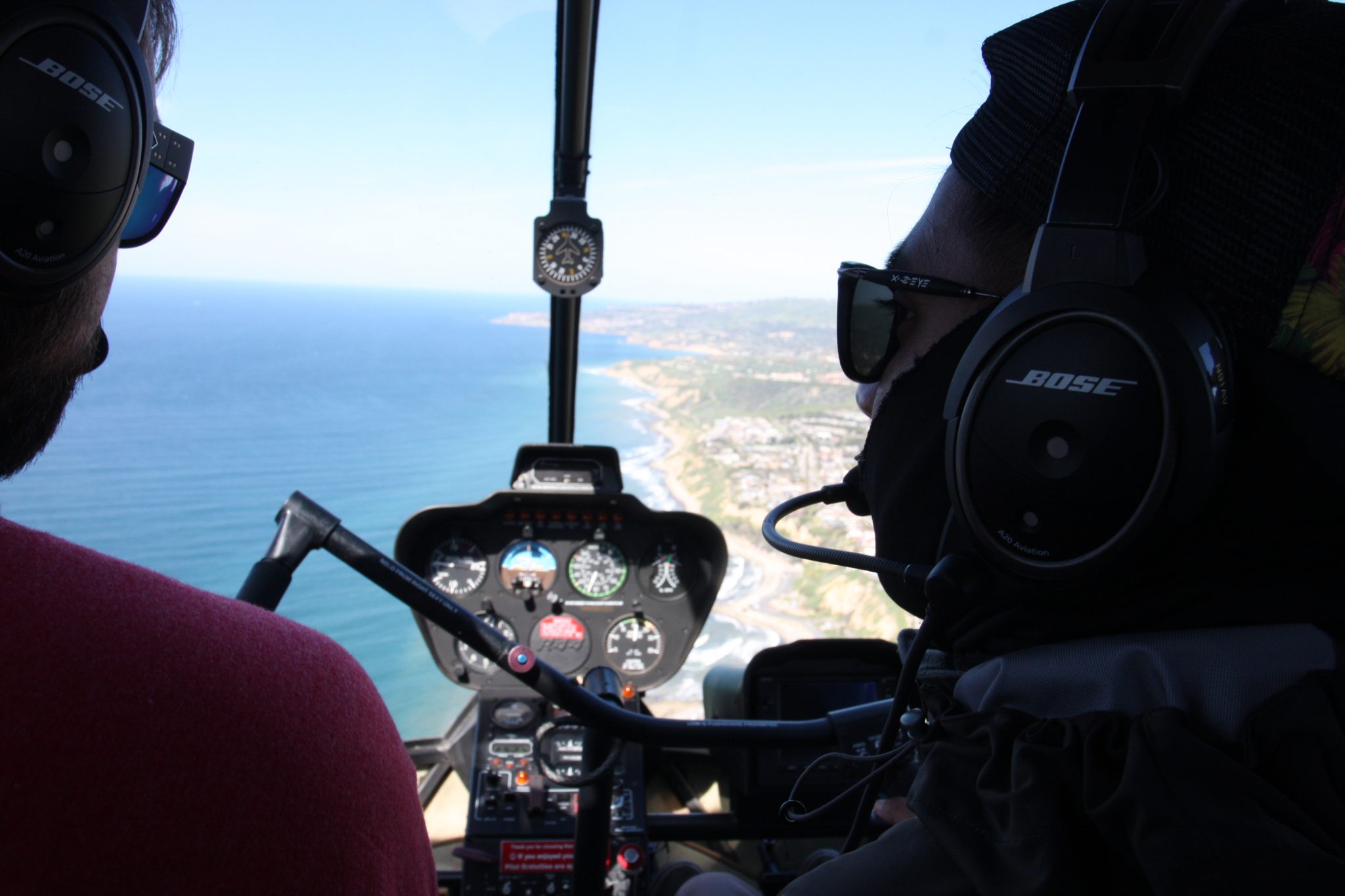 FAA Flight Training
We offer FAA certified flight training courses for students looking to do solo flights as well as pursue their Private Pilot License (PPL) and Commercial Pilot License (CPL).

- For ages 16 and up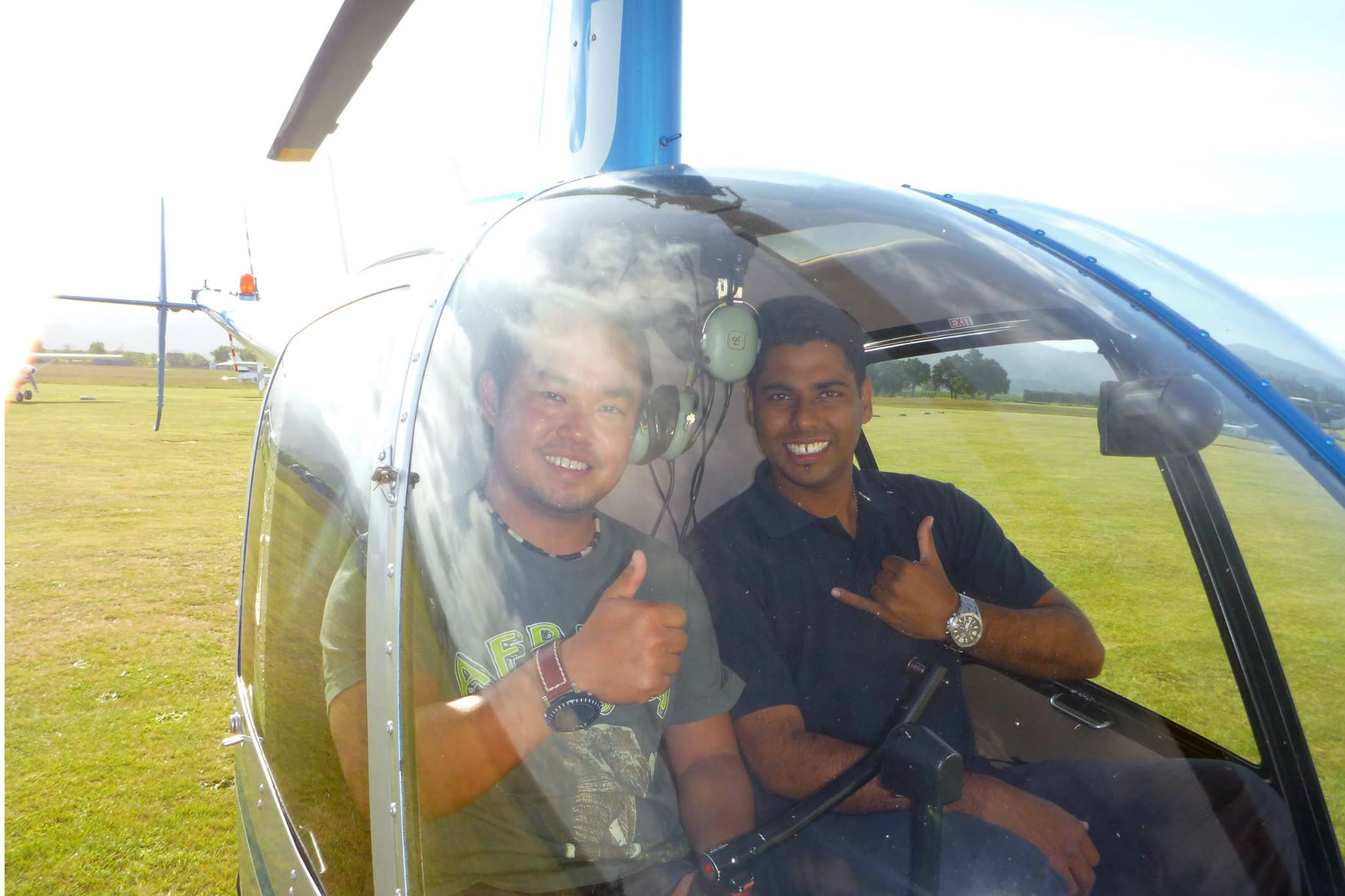 Introductory Helicopter Flights
Experience the thrill of sitting in the co-pilot seat of an R44 Helicopter, enjoy the scenic aerial views and even get a chance to try out some of the flying controls.

- For ages 6 and up
Simulator Flight Experience
Take off and fly a Cessna 172 'replica' from any part of the world on our Flight Simulator. Learn the basics of aerodynamics and how to pilot a plane, while you go through and complete our course checklist.

- For ages 6 and up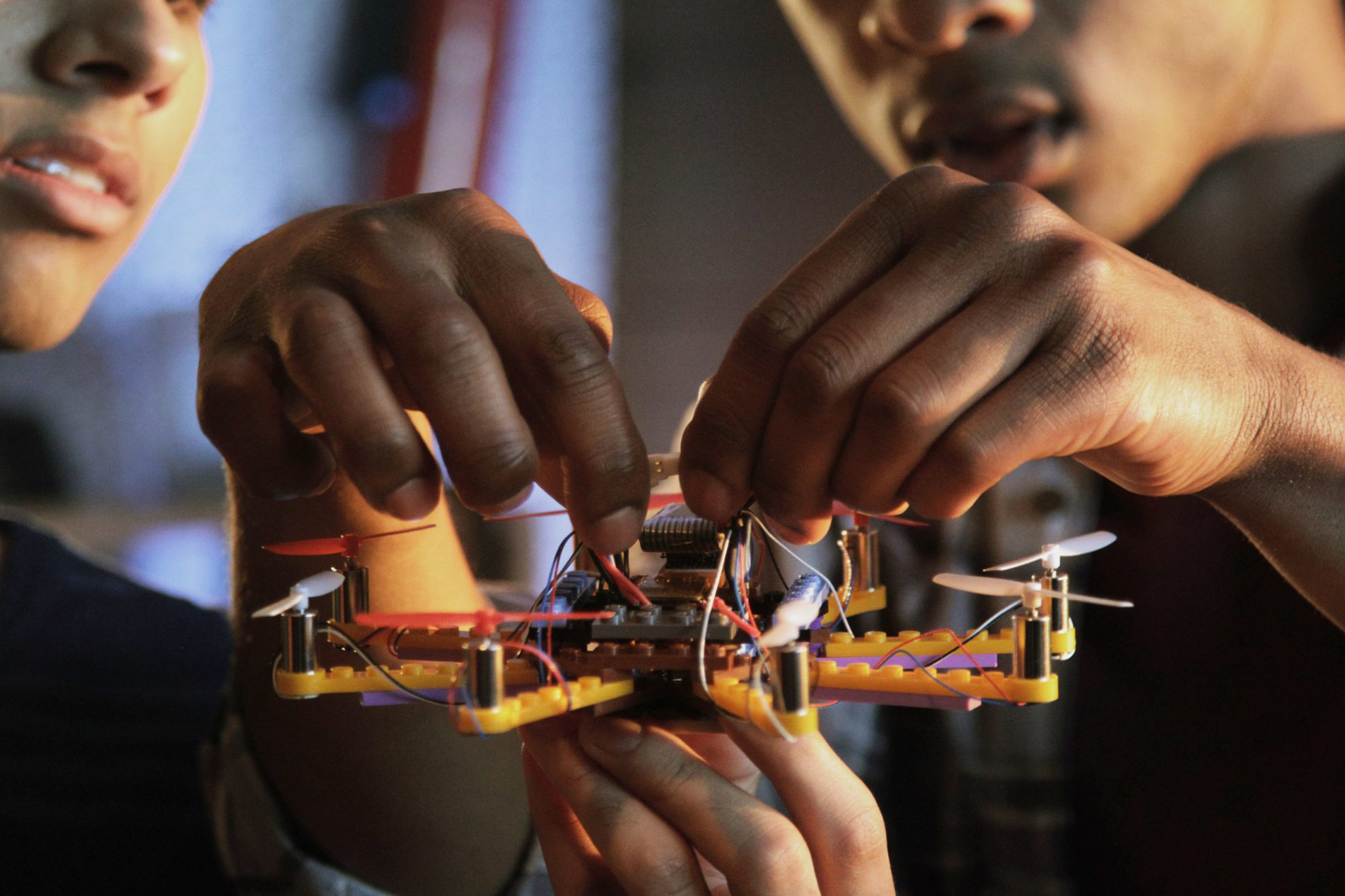 Build A Drone
Learn how to design, build and eventually fly your own drone through our standard obstacle course. Clock the shortest time and make it to our hall of fame to win attractive prizes!

For ages 6 and up
Birthday Parties
Looking for a unique and different birthday party experience? Why not throw an aviation/flight theme party where kids get to be a pilot for a day on our flight simulator or even build their own drone and race their friends through an obstacle course!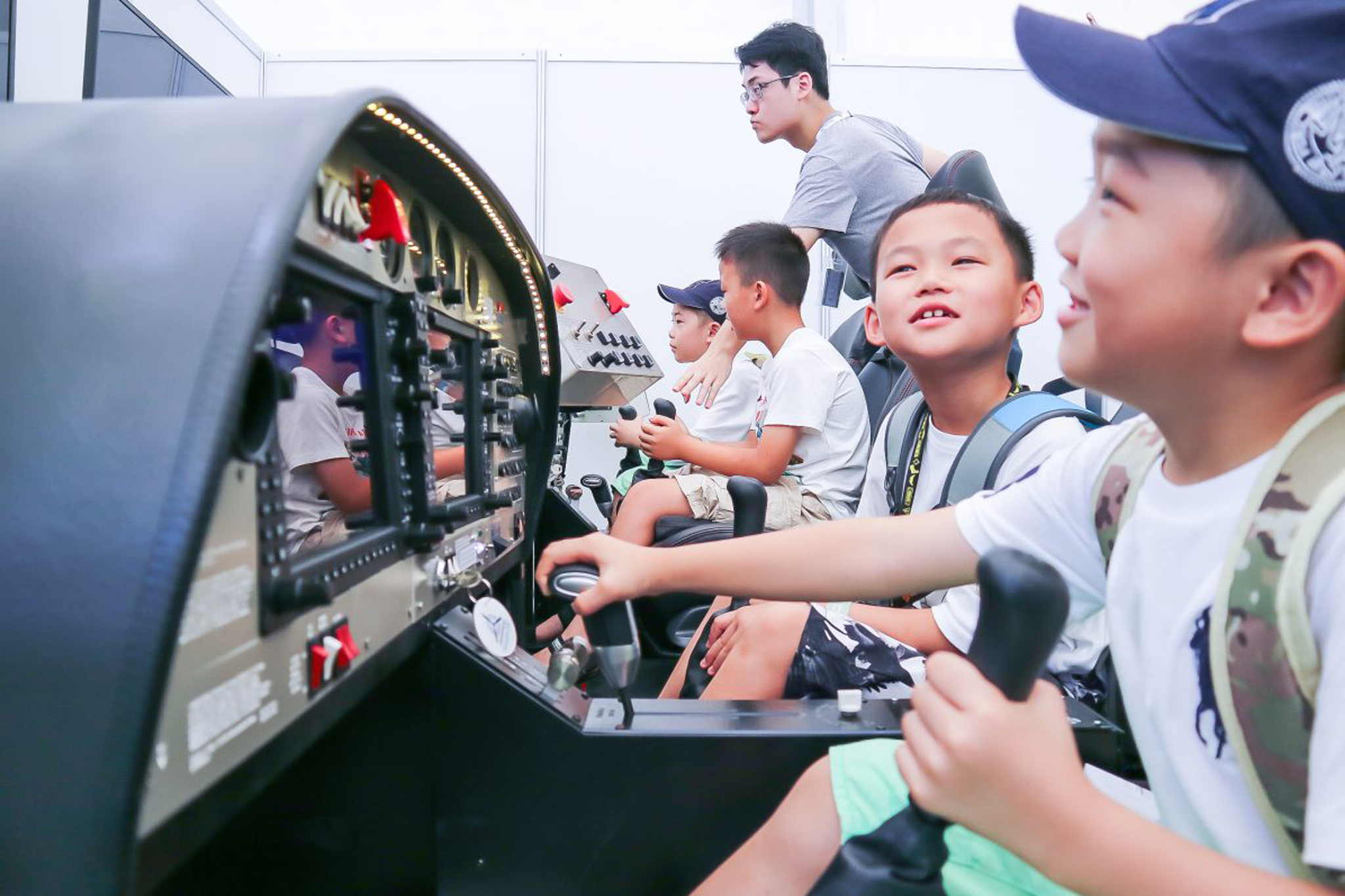 School Programmes
Inspiring the younger generation to appreciate and learn more about aviation by exposing them to the basics of aerodynamics and principles of flight through simulator flights as well as drone building activities.
Always dreamt of flying? Make those dreams come true today!
We offer a variety of courses and programmes tailored across different age groups as well as learning abilities. 
The sky may be your limit now, but it's time to make it your home!
Interested in General Aviation but unsure which course option is suitable for you? We're here to share advice and tips to help you make a better informed decision.