We are happy to partner with schools who are interested in exposing their students to aviation and give them the opportunity to explore first-hand the basics of aviation and flying, through fun hands-on activities.
There will be 3 components to our school programme:
Intro to Aerodynamics & Principles of Flight (30mins):
This short introduction is a good platform for students to understand the knowledge and theory behind flying aircrafts and machines before getting to the hands-on activities. This gives them the opportunity to tie in knowledge with practical skills.

Build-A-Drone Activity (1.5hrs):
Students will work in groups to design and build a drone using easy to fix LEGO pieces. Then, they'll put their creations to the test while flying it through an obstacle course without crashing and compete against other teams for the shortest time taken.
Simulator Flight Experience (1.5hrs):
Experience what it feels like to be a pilot for a day and fly a plane together with your friend being the co-pilot. Students will get full hands-on experience on our flight simulators with instructors guiding them on the basic manoeuvres and flight safety.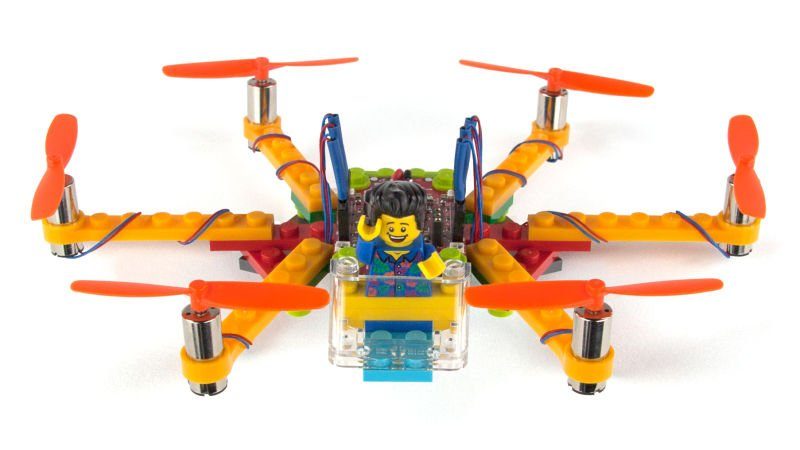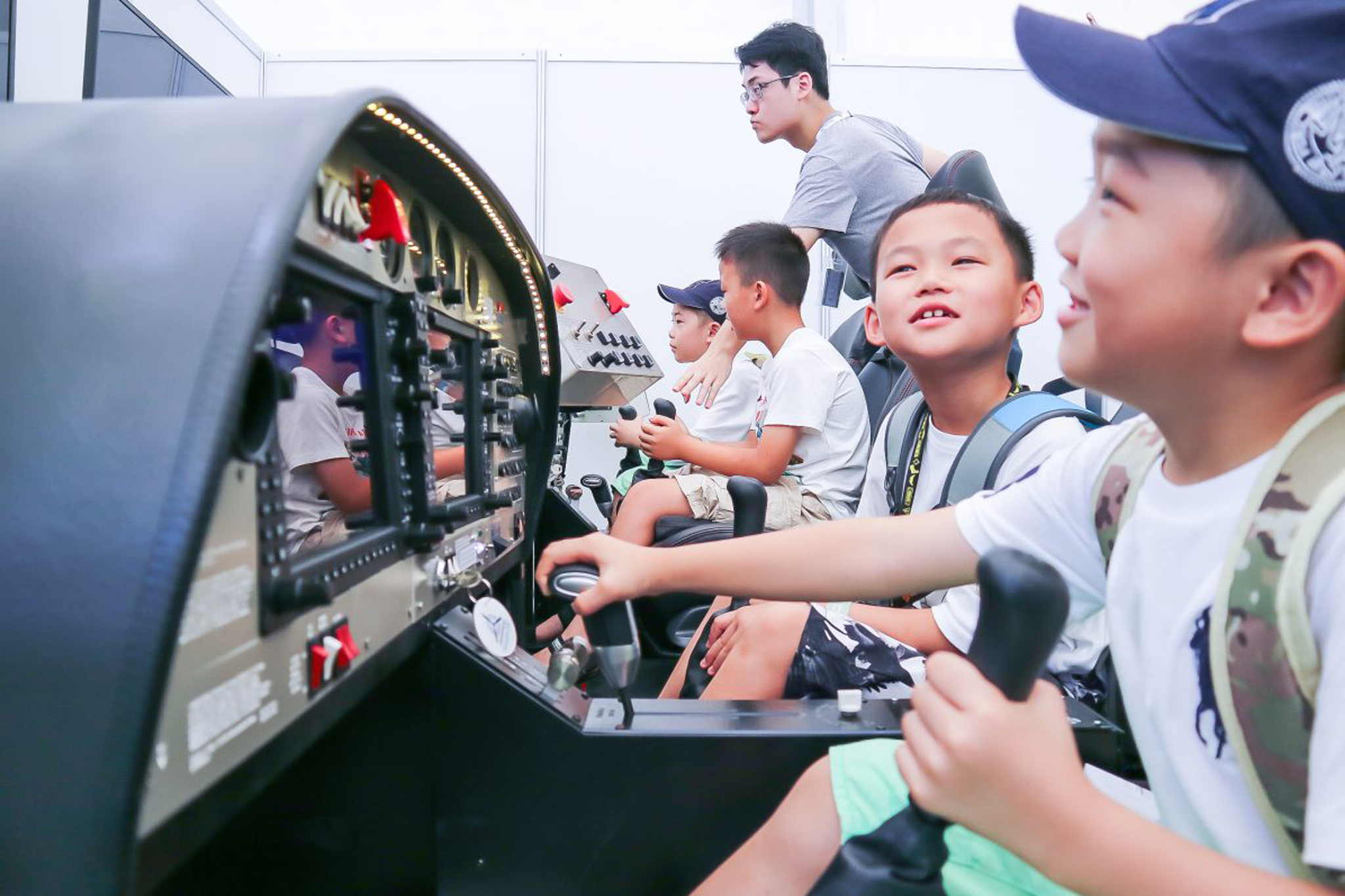 Pre-booking required.
Minimum 20 pax, up to 40 pax per session.
School Programme (3.5hrs): $105/pax